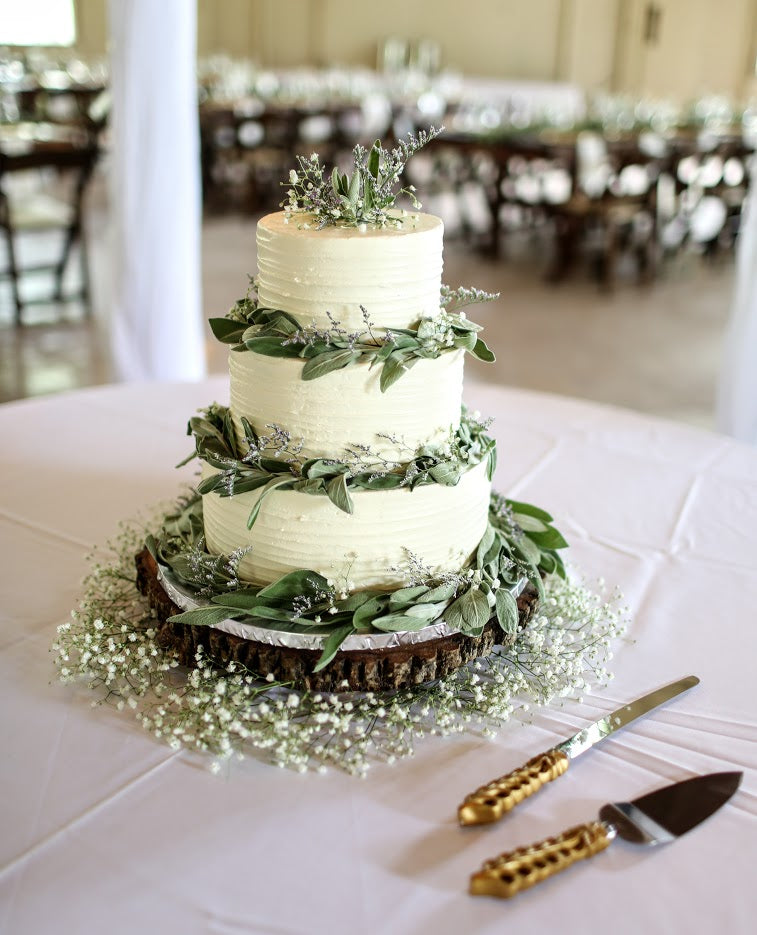 Clara Jennings Chef Owner& Cake Artist
Clara Jennings is an award-winning cake artist in the Philadelphia area.  She and her husband Zach together own and operate uDesigns cake formerly "Clara's Custom Cakes", LLC, a specialty cake shop in the Philadelphia suburbs.  She founded CCC in 2016.  CCC specializes in one-of-a kind, custom cake designs, and has created cakes for some very notable clients.

Clara started baking in high school, getting her early training at Middle Bucks Institute of Technology in culinary arts (2010-11).  There, Clara discovered her true passion in the timeless art of the wedding cake.

She then attended The Restaurant School at Walnut Hill College in Philadelphia, earning a degree in Pastry Arts.  While at TRS, Clara interned with the Season One Winner of TLC's "Next Great Baker," Dana Herbert, in Wilmington DE,.   She then worked for 3 years in New York City at several top bakeries, including a year at the renowned Empire Cake in Manhattan.  She then returned to Pennsylvania to open her own business.

Clara's creations have won several awards. She ranked First Place 3 years in a row (2011-13) at the Peddlers Village Annual Gingerbread Competition.  Others include the 2014 People's Choice Award and the 2013 Best Artistry Award, both at the City of Hope Let Them Eat Cake Competition, a large event in the northeast U.S.  She won the "2016 Taste of Bucks-Mont Best Dessert" and recently was featured in Philadelphia Magazine, "The Best Bakeries in Philadelphia: The Ultimate Guide" (December 2020).

Clara has been seen on The Food Network, serving as an official Judge for Season 3 of the hit cake competition series, "Buddy vs. Duff" (2022-2023).  Clara and her amazing work at Clara's Custom Cakes were featured during Episode 6 of that Season (August 2021).

Call today to see how Clara can apply all these remarkable talents to make your next cake truly amazing!